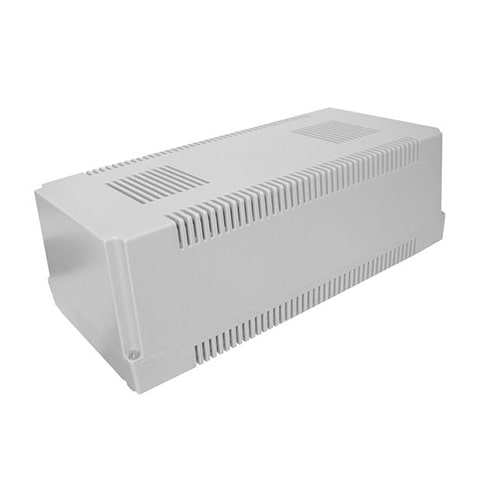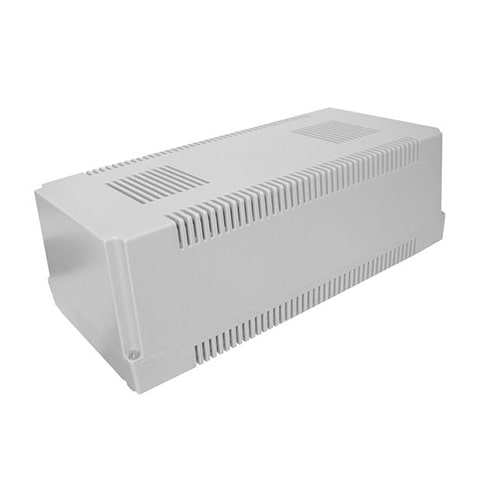 Power Supply Enclosure for Meanwell LED Power Supply
Availability: 4 units left in stock.
Product Code: ECO-R/S/P-25-320C
This power supply enclosure is used in conjunction with our LED Drivers to secure it to surfaces. They also protect the driver and enclose the live terminals, making it a necessary purchase where the driver may be exposed. Four holes are drilled either side of the enclosure for wiring.
Not suitable for use outdoors.
Enclosure Dimensions (approx.)
Diameter: 100mm
Height: 130mm
Width: 280mm
These transformer enclosures are perfect for our Meanwell power supply range:
Product question? Click here